TEAM CHI
C O N S C I O U S
Q U A L I T Y
C R A F T
Hair Design & Technical Creatives
AWARD WINNING ETHICAL SALON
Hair design studio based in Henley-On-Thames, Oxordshire UK founded by Nicole Hewitt in 2006. Curated with unique team work. Focused on the aspiration and experience of each visitor.
ABOUT US
Good business should be like a good conversation. Honest, engaging and meaningful.

Not my quote but I like it!

People deserve to be treated well, to enjoy being you.

Nicole, Founder The Salon Of Chi

Like a good belly laugh, our experiences should leave us refreshed, invigorated and blissfully in the moment.

Nicole, Founder The Salon Of Chi

the role of organics keeps us in touch with the nature of who we are first and foremost

Nicole, Founder The Salon Of Chi
Our Mission & Values
Want know more about us? Our Mission is clearly visible in our values. Its like our collective personality. Why we do what we do and how we do it
I want to offer a salon experience that I would enjoy myself. A place where people feel heard, considered and where you can spend time on being the best you. I see the role of hair is as varied as their are choices to choose from. And I see my role and challenge of my team is helping individual men and women find that balance of consideration and happines of self.
I am proud to have worked with a wide range of fashion media in my career including Vogue India, Vanilla Magazine, Creative Head Magazine, Pro Hair & Beauty, Cosmopolitan Magazine, Henry Holland, The Clothes Show Live. Elle Style Awards, London Collection: Mens Fashion Week, Melika M, The Pepsi Chart Show and more. I also get involved in local activism from repairing local historic buildings to raising funds for cancer research. Currently I am supporting wildlife, ecological and greening projects.
AMBASSADOR & BRIDAL SPECIALIST
Charlotte is a true professional. Having represented international hair brands, taken the lead on educating salons and one of the kindest people we have ever had the joy to work with. Charlotte has become an essential part of the teams high standards and attention to detail.
NVQ2 or equivalent qualified stylist. Considering your next move? Whether you are a suoperstar looking for a stage big enough for your talents or a developing stylists looking for a supportive team to help you achieve your goals.
The Salon of Chi is an award winning ethical salon. Our people first approach supports you to build the career that matters most. lets have a chat… Click To apply now
Our Front Of House Team operate at the core of our business. A fast-paced, challenging role converting relentless pace of a successful salon into swan-like service experience for our guests.
The Salon of Chi is an award winning ethical salon. Our people first approach supports you to build the career that matters most. lets have a chat… Click To apply now
CLEO STYLIST
The Hair Whisperer - words can't describe Cleo's natural talent for the craft and aspiration for each guest
JEFF STYLIST
Jeff returns to the salon floor with extensive experience in salons as an Apprentice, Stylist and Salon Leader. Specialising in cutting and Styling services
LAUREN STYLIST
Lauren achieved an Apprenticeship Distinction and special mention from the adjudicating body for her high standards. And Lauren is continuing to grow into a sought after stylist
BETH STYLIST
Having completed our in-house Apprenticeship Program Beth is quickly working her way into being a proficient, capable and popular stylist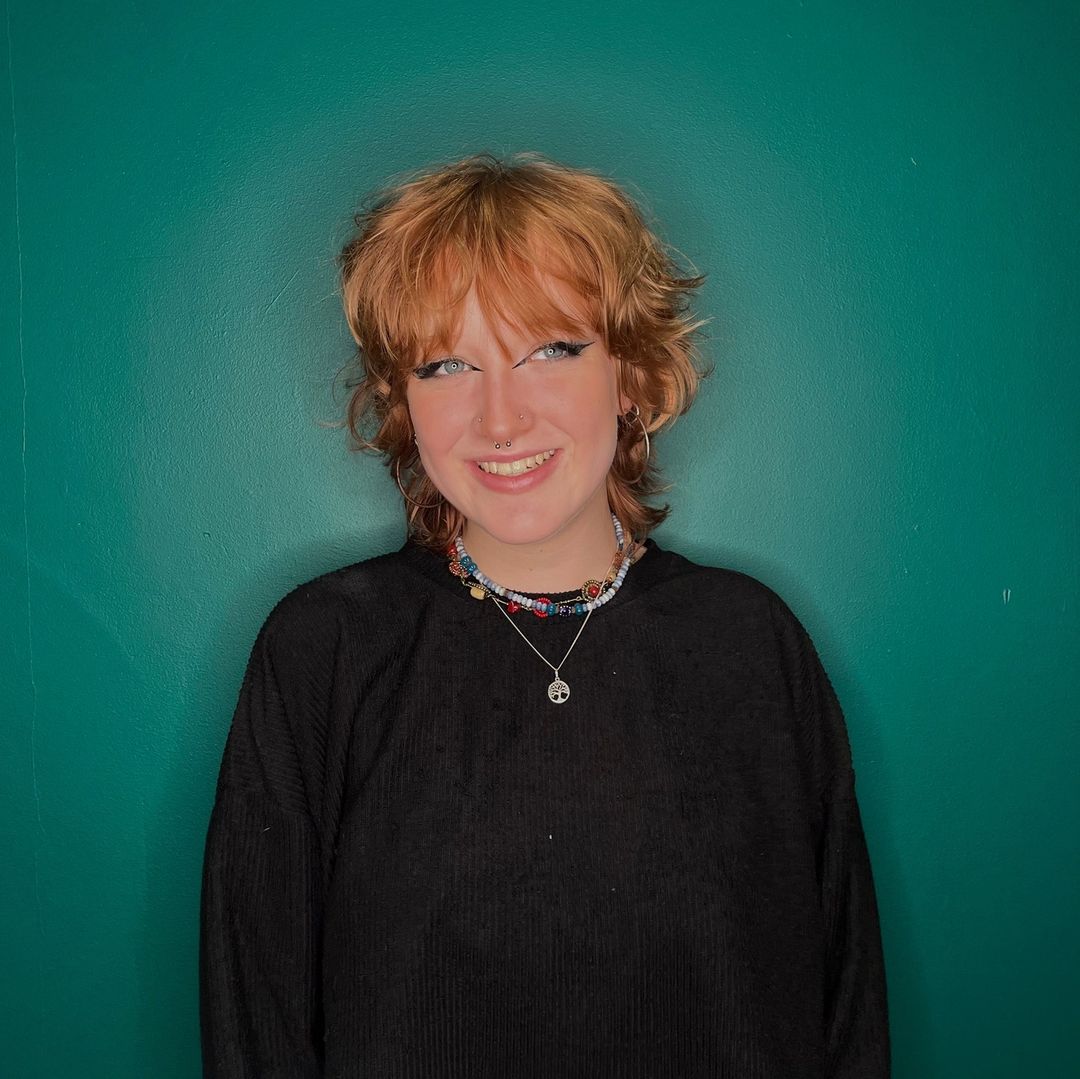 Polly
Future Professional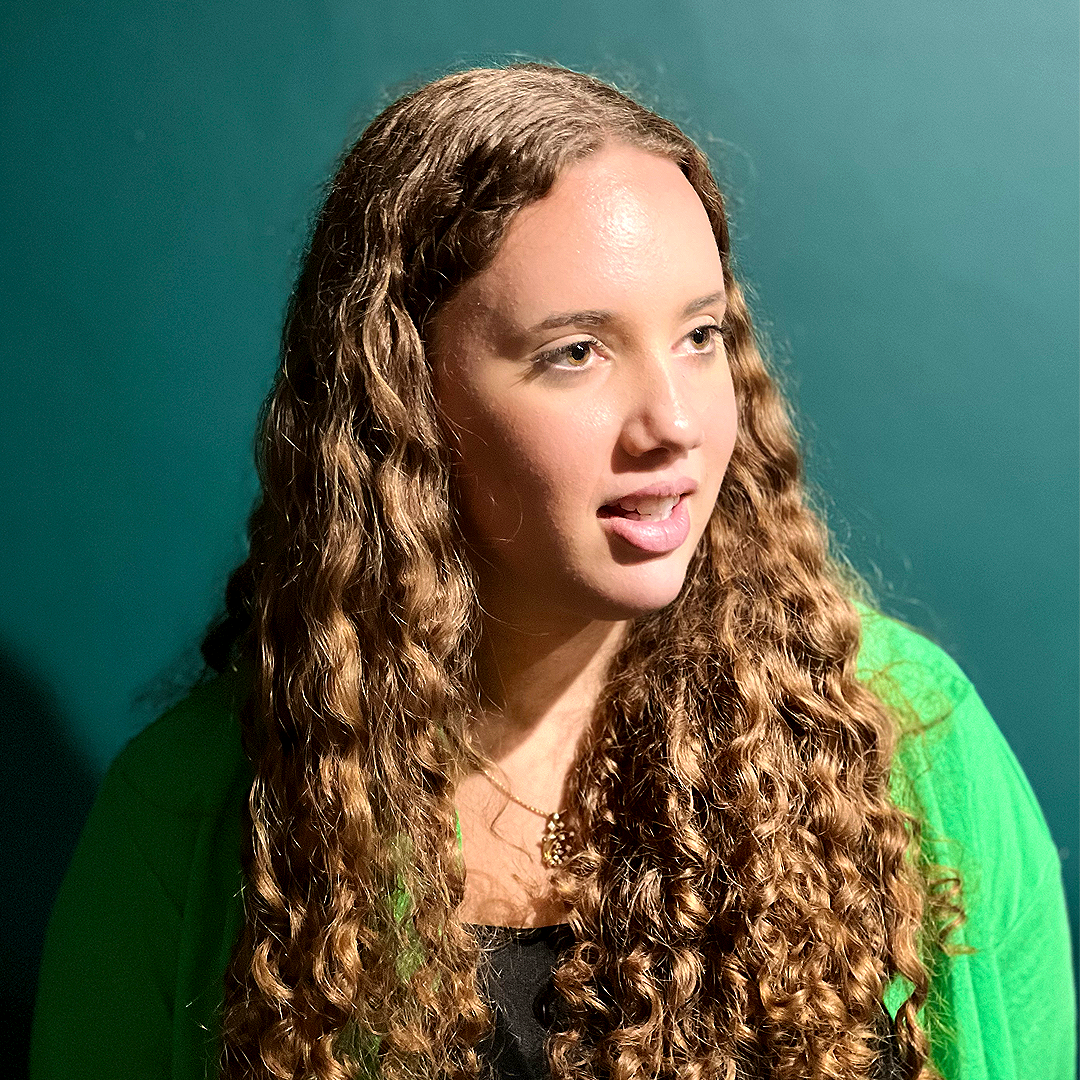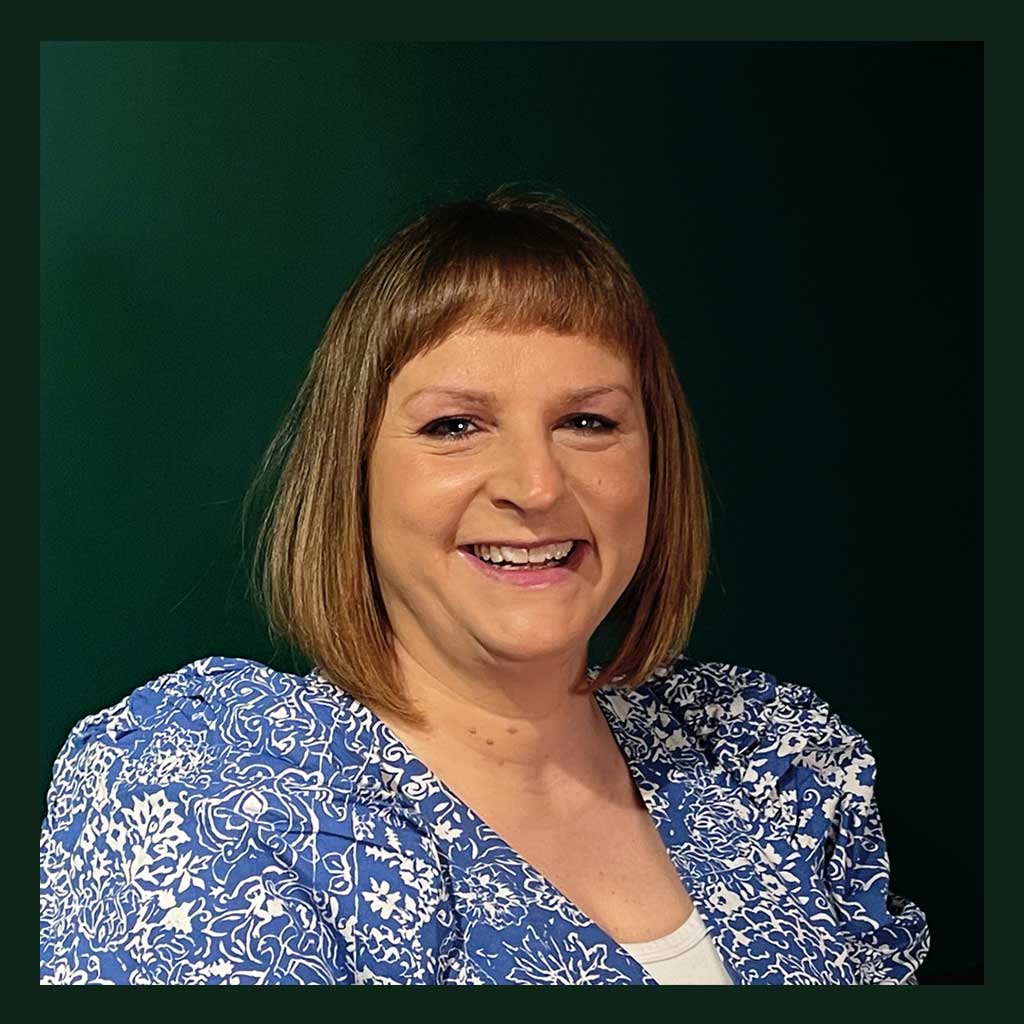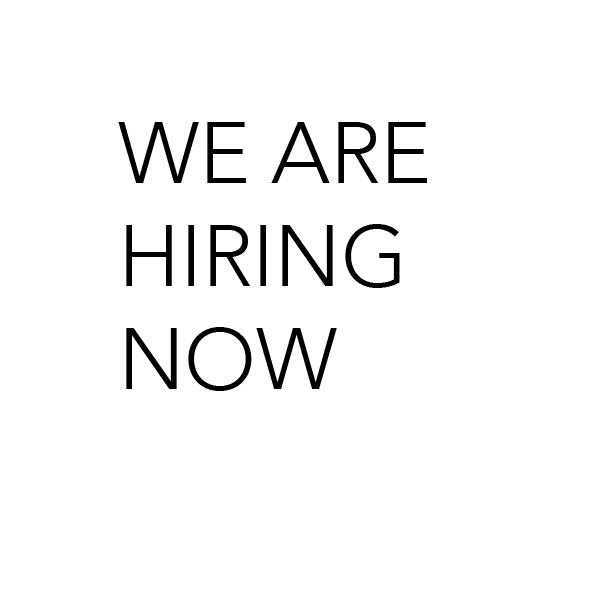 Work with us
See details below
JOIN OUR TEAM
We are conscious creatives looking for down to earth, ambitious and hard working team players to join our relaxed environment. Wether your focus is artistic technical, leadership or developing a solid long term career – we'll help you to achieve your goals.
ALL LEVELS
Stylists
You are smart enough to seek good advice, confident enough to make your own decisions and caring enough to support your team when it matters. Together with your qualified training you could be just what we're looking for
MANAGER
Reservations
You're right at the centre of everything. Our Front of House team are involved in all the business opererations. You're a super organised people-person with excellent customer service skills.
APPRENTICE
Future Professional
Just left school? A hairdressing career could be just for you! It's incredibly rewarding with great earning potential (you might be surprised at what a successful stylist makes…) plus you get paid while you learn! You'll progress towards a recognised qualification and our close knit team will nurture, inspire and support you at every step.